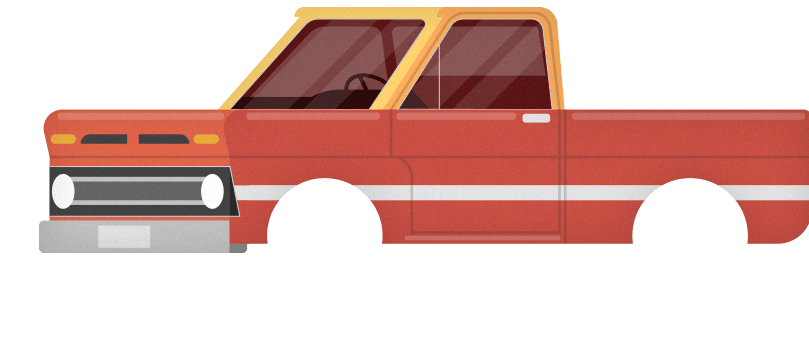 Emergency Locksmith:
Being a locksmith is never a 9 to 5 affair. Unfortunately, locks can decide to break just as you're trying to get back in after a long, hard day at work, or you can lose your keys after a night out in Manchester City Centre. For all sorts of reasons, we get calls at all sorts of times. We are always available to take your call as we know that such problems don't only strike at a convenient time!
At M18 Manchester Locksmith we are always here to solve your lock and key problems. In an emergency locksmith situation, we provide a fast response, and you can be sure that a professional locksmith will be with you right away.
24 Hour Locksmith:
Don't be locked out in the dark - call for a Manchester locksmith that is local and can get to you quickly, someone you can trust to do a great job, a locksmith that is insured and fully trained.
In short: Choose a locksmith from the M18 Manchester Locksmith team!
Insurance Companies
Did you read your home insurance small print? Did you know that many policies across the UK require you to have British Standard locks - BS3621. M18 Manchester Locksmith fit British Standard locks so if in the terrible event you are robbed at least you will be compensated financially and not lose out on £1000s because of a cheap lock!
Door and frame guards also are good extra security ideas - they fit around mortice locks and striker plates in the frame to give extra protection. This makes it much harder for someone to force the door open.
Sash Jammer
Sash Jammers are great for providing that extra bit of security. They can also serve as a deterrent to would-be burglars as these window locks are visible from outside your property signaling that this is one place not to be messed with! They can also be used on doors for extra security.
Central Locksmiths Manchester and beyond!
Wherever you are in the region, from outlying areas of Greater Manchester such as to the more Central locksmith Manchester is mobile and only a phone call away!
Home Security Survey
If like me you follow the local news and are depressed at the crime rates don't despair! There is something you can do about it!
First thing to do is call M18 Manchester Locksmith and ask us about a home security survey. We can recommend all sorts of home security measures, some of which won't even cost you a penny! And since we are experts at fitting and upgrading all household security, where better to start?
We've been avidly watching the latest series of the BBC's Break-In Britain. A bit like a busman's' holiday. In this clip - Making the house secure - you can see how some small steps can make your home much more secure, including tying up your bins!